Keynote Presentation
Digital Transformation: Cure-all, Placebo or Poison Pill?
Are you really ready for Digital Transformation? While the business benefits are clear, technology adoption, the escalating threat landscape and compliance to any number of standards and legal requirements are all challenges to any DX efforts. If your organization is moving into the Digital future, you need to make sure that your security infrastructure isn't stuck in the past.
This session will provide the insight towards a comprehensive and adaptive security architecture that can support your organization's changing objectives and more importantly, evolve as the cyber threat challenge evolves as well.
Presented by:
Christophe Auberger, Director Systems Engineering, Fortinet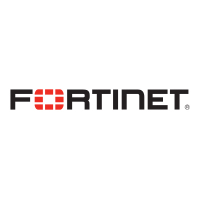 Fortinet